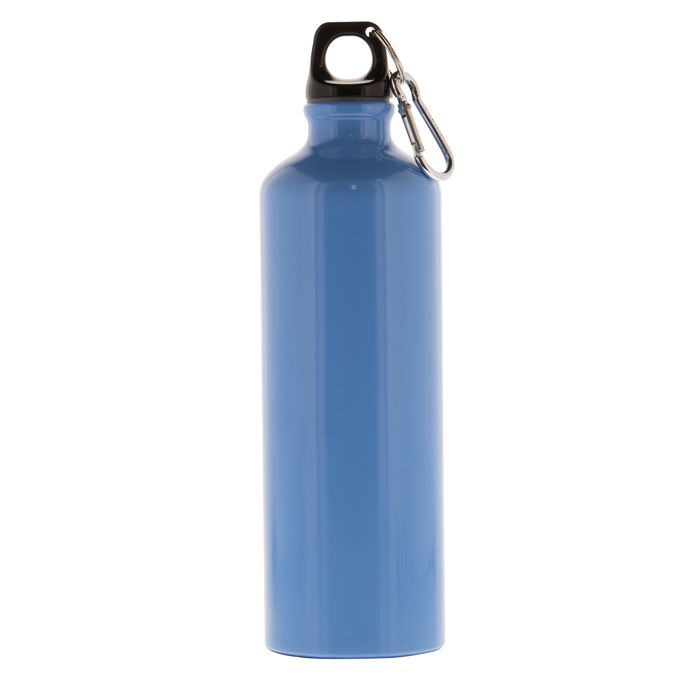 26 oz. Custom Aluminum Water Bottles
Full-Color Wraparound imprint
Single-wall recyclable aluminum construction
Twist-on lid
Includes a carabiner
10" H and 26-oz capacity
Customization Technology: Full-Color Inkjet
Quench your thirst.
Stay hydrated as you work out with the Pacific Sports Bottle. It's easy to hold onto while you're walking or jogging. Finish with your logo and keep yourself refreshed.
•TYPE: Sports and Water Bottle
•MATERIAL: Aluminum
•MATERIAL DETAILS: Principal material - BPA-free Aluminum
•PRODUCT WEIGHT: 115 g
•VOLUME: 769 mL
•ADDITIONAL FEATURES: Twist-On Lid, Includes Carabiner
•HEIGHT: 25 cm
•DIAMETER: 7 cm
Share a review and see what other customers are saying.